PRESSURE WASHING, BOCA RATON, FL
We offer an effective alternative to pressure washing.
You want your home to look clean and well kept. But the problem is that even if you regularly power wash your driveway, sidewalk, siding, or roof, you're not going to remove the environmental causes that have resulted in algae, dirt, and grime building up on your home's exteriors. And if you rely on pressure washing to clean your home's surfaces regularly, you're more likely to end up damaging your home's exterior.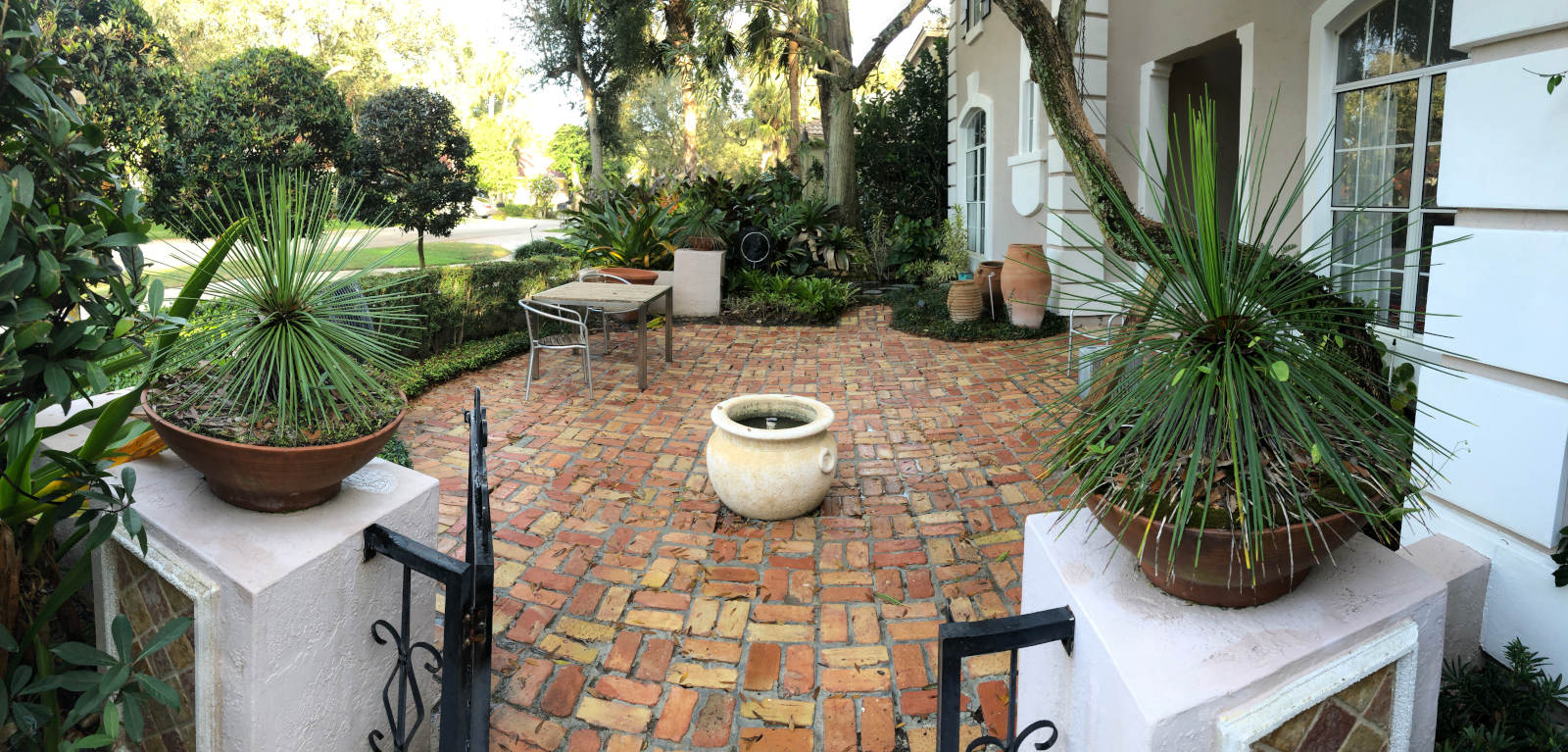 Instead of calling your local pressure washing company the next time you want to clean your home, give soft washing a try. This new and innovative approach to pressure washing is becoming more and more popular among homeowners in the Boca Raton, Florida area. While pressure washing relies on force to remove buildup, soft washing uses specialized cleaning solutions that get rid of nests, dirt, algae, mold, and other debris right at their source for an unbelievably clean, beautiful home.
One of the reasons why soft washing is growing in popularity is because it gets lasting results. While you have to repeat pressure washing often, soft washing gets rid of grime and discoloration completely after the first wash. This means the way your home looks after soft washing will last, and you can feel good knowing that you're protecting your investment.
Make soft washing part of your home's ongoing maintenance routine to make your property the best-looking one on the block. For more information about soft washing and why it's a great way to clean your home, contact us at VSP Softwash.
Our team at VSP Softwash offers the high-quality exterior cleaning services you need to keep your Boca Raton, Florida home looking its best.