We offer the top-notch exterior cleaning services you need to keep your home looking its best.
For those unfamiliar with soft washing, here is a brief overview of how it works. First, our technicians will apply a specialized, biodegradable cleaning solution to the target surface. This solution will break down the grime and make it easier to remove, and it will kill harmful microorganisms, such as mold, mildew, and algae. Then, we use low-pressure jets of water to wash all the grime away. This process produces a more thorough clean than washing with water alone, and its results will last longer as well.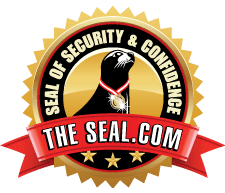 Here at VSP Softwash, we understand that your home is important to you, and we want to help you do what's best for it. Our team offers a range of high-quality exterior cleaning services to help you keep your home, patio, pathways, and other structures looking their best and to help protect them from the damaging effects of mold and other contaminants.

Across our full range of exterior cleaning services, we only use proven technologies, the correct equipment and chemicals to deliver each service. We continually upgrade.

To protect your property, our technicians are trained and certified with manufacturers and trade organizations to operated equipment safely, use the right chemicals and follow correct cleaning process.

The safety and security of our community is important. We choose to be a member of TheSeal..com. Verify online our license, insurance, workers' compensation and employee criminal, violence and sex offender clearance.
Truth, Honesty and Integrity. These values are the foundation of how we conduct ourselves and our business.
"Awesome job! It actually looks like a new roof. A great price too!! I would definitely recommend VSP Softwash and will be using them when needed in the future."
-Martin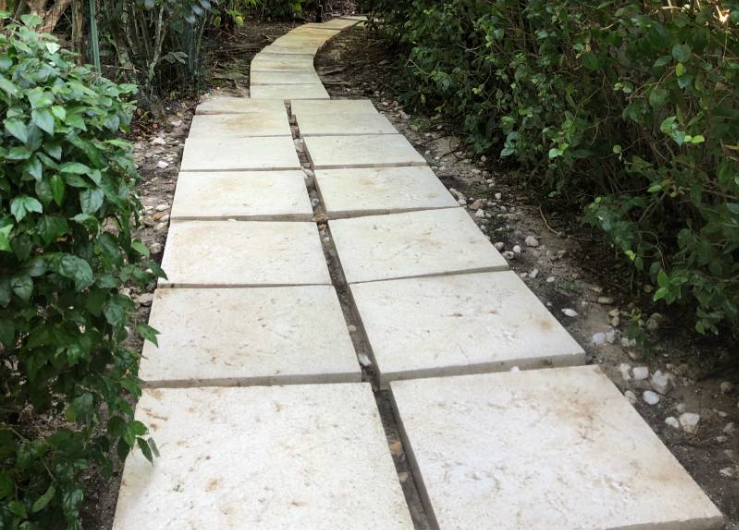 Our team is proud to serve the Boca Raton, Florida community, and we want to help you keep your home in the best possible condition. To learn more about our services, just give us a call.