FENCE CLEANING, BOCA RATON, FL
We offer thorough fence cleaning services to ensure your fence remains sturdy and spotless.
If you have a fence on your property—whether you use it to protect your privacy, to keep pets or children in or out of your yard, or simply to mark the divide between your property and your neighbor's—then you will naturally want to keep it in good condition. In order to do that, you will need to keep it clean, as dirt, grime, mold, algae, and more will eat away at the structure over time. If you are looking for fence cleaning services, you can turn to our team at VSP Softwash to get the top-notch results you deserve.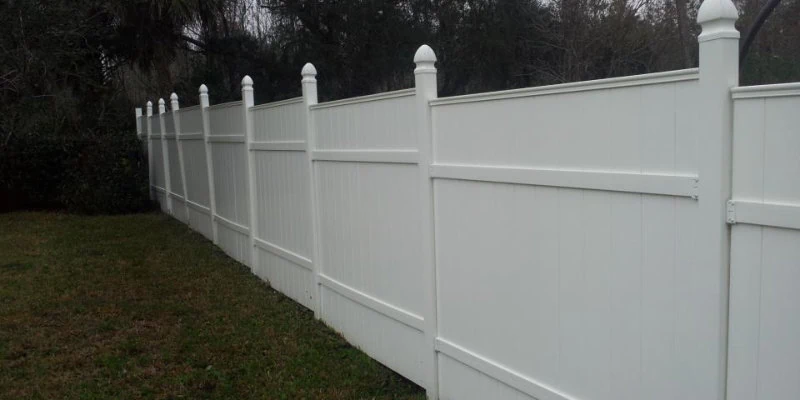 The first method that most people think of when it comes to fence washing is standard pressure washing, but in our experience, this method has some serious drawbacks—namely, that the intense water pressure can damage the target surface. To avoid damaging your fence, our team uses a method known as soft washing instead. This technique involves first treating your fence with specialized, biodegradable cleaning solutions that will loosen the grime and kill any mold, algae, mildew, or other harmful microorganisms that may be present. Then, we use a light spray of water to wash everything away and leave your fence looking as good as new.
We are proud to serve the community here in Boca Raton, Florida, and we want to help you keep the structures on your property in great shape. If the fence surrounding your home or business has seen better days, we encourage you to give our team a call—we'll provide the thorough fence cleaning services you need to make this structure look like new.
Our team at VSP Softwash offers the high-quality exterior cleaning services you need to keep your Boca Raton, Florida home looking its best.