CONCRETE CLEANING, BOCA RATON, FL
Make your concrete look like new.
Because of its cost-effectiveness and durability, concrete is used widely for different building purposes. Chances are that your home's driveway, patio, and walkway are all made from concrete. Although concrete lasts a long time and provides the durability you need, concrete is a porous material, which makes it stain easily, especially after periods of heavy use.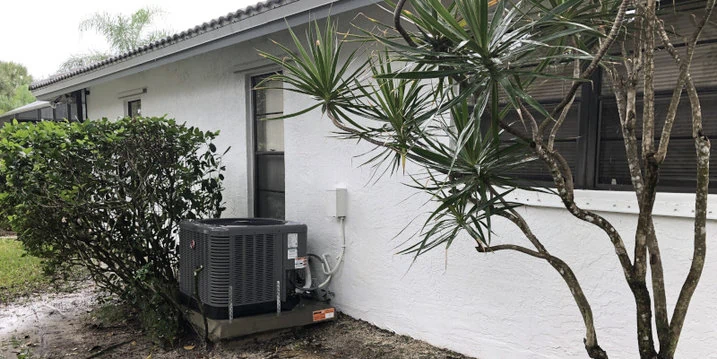 If you want to make your concrete look clean again, soft washing is the way to go. We provide exceptional concrete cleaning services at VSP Softwash, and we can eliminate all the dirt, debris, buildup, and staining making your concrete surfaces look less than appealing.
Why is soft washing the best option for concrete cleaning? For starters, soft washing uses a specialized system of soaps and solutions that eliminate buildup and growth at their source. This leaves you with a noticeably cleaner concrete surface. And because we get rid of buildup at its source, this makes your concrete look cleaner for longer, so you can go more time in between soft washing appointments.
Not only do we get great results when we clean concrete, but we also provide great service. We can answer any and all questions you have about concrete cleaning and why soft washing is the way to go if you want to get your concrete surfaces as clean as possible.
We provide concrete cleaning services throughout the Boca Raton, Florida area, and we're excited to show you what a different soft washing can make. Contact us today!
Our team at VSP Softwash offers the high-quality exterior cleaning services you need to keep your Boca Raton, Florida home looking its best.